KBF Crossroads is bringing live blues music to Kitchener this Summer!
The festival will run through these 8 great Kitchener venues over the August 6-8th weekend:
Bobby O'Brien's
Crabby Joe's Bar & Grill,
The Rich Uncle Tavern
The The Falls Road on Victoria
The Crazy Canuck
McCabe's
Jack Burger Pub
Sugar Run
Contact the restaurants directly for reservation information. Check out the Kitchener Bluesfest website for the detailed weekend schedule, merchandise store, volunteer information and more!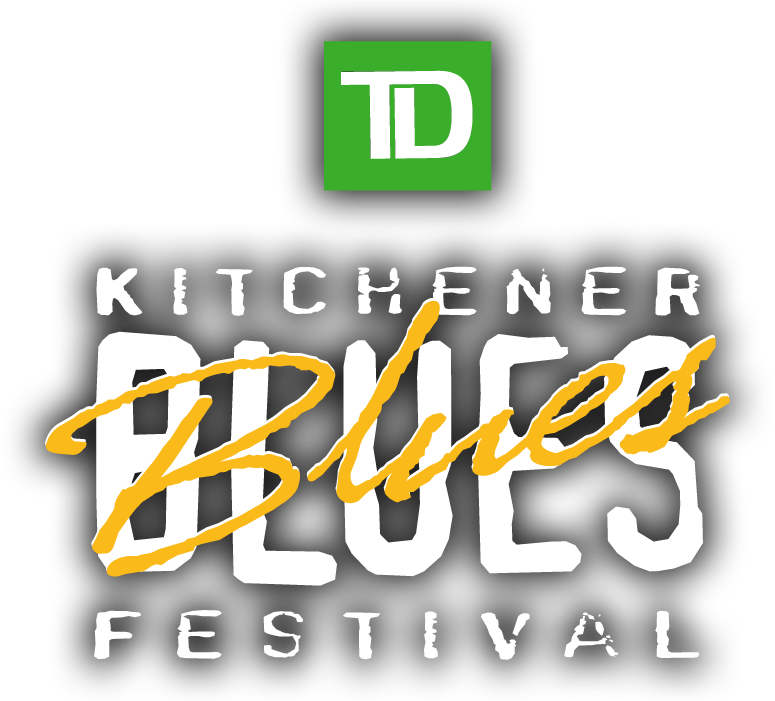 FULL WEEKEND SCHEDULE