The Morning Buzz can be seen EVERYWHERE, in the Kitchener/Waterloo/Cambridge area.
Do you have a community event or activity, that you think would be fun, for Darryl to attend?
He likes to "try things out"—you know…..look, touch, participate—whatever the task!
Maybe you're a DAVE ROCKS client, or would like to become one, and feel that a "Darryl Detour" could help your business reach new heights?  Or is that….a new low?
(we're kidding about that part)
We don't take ourselves too seriously…
but we DO take our relationships in the community, VERY seriously.
If you have a "Detour" idea, however big or small, let us know!
Email:  Gayle@1075daverocks.com OR Darryl@1075daverocks.com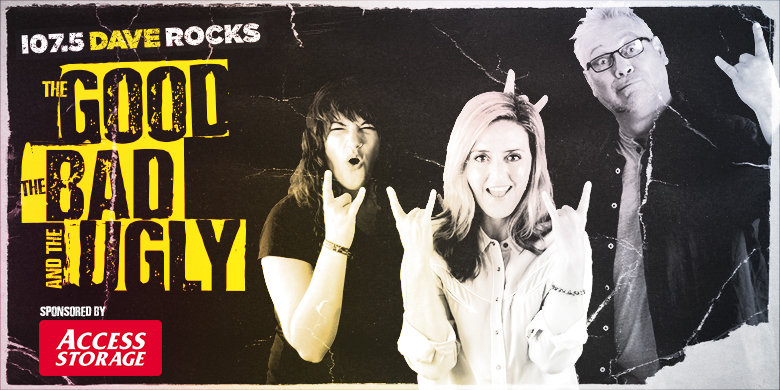 McDavid burns Reilly!